Mrs Swanson and Mrs Simms' class (Y5/6)
Hello Everyone
I wonder whether you dressed up for Joe Wicks this morning? There were certainly some dodgy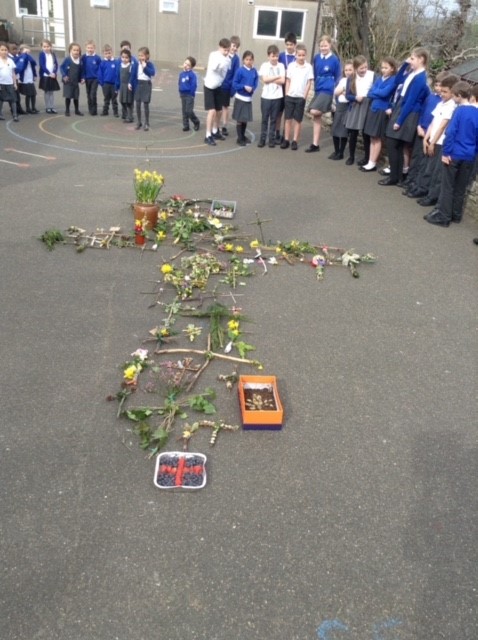 costumes in the Simms household with too much lipstick and painted moustaches...!
It is now officially the school holidays so I hope you all have a very Happy Easter!
Mrs Simms
PS I wonder if you remember the crosses we made in 2018?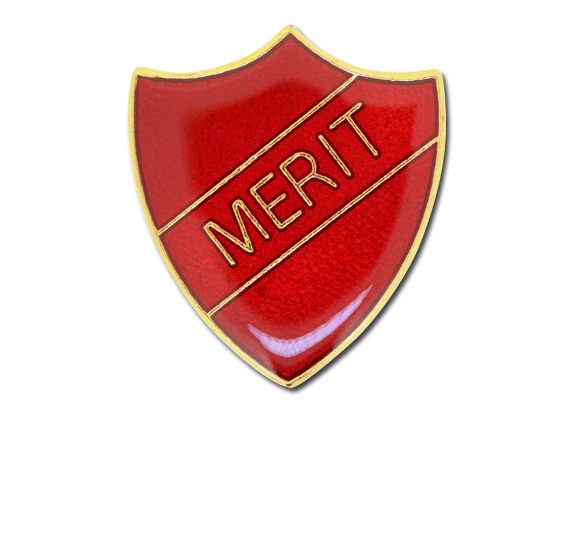 VIRTUAL MERITS
It has been SO difficult to choose who should have the merits this week because I have seen so many fantastic pieces of work! However, I have made my decision...and so...
The Y5 Merit goes to Sophie for a wonderful model of an Ancient Egyptian sarcophagus...
and the Y6 Merit goes to...
Holly for great writing and her Easter Egg Challenge investigation.
Well done! You can see the girls' work plus lots more in the WORK IN LOCKDOWN folder.
Keep sending work to me and I will try and award virtual merits every week!
Getting ready for the summer term
Mrs Lawson has sent out a letter via Parentmail about the book we will be studying after Easter. You can also find the letter under the English home learning page (see right).