Miss Johnston's class (Y3/4)
Dear Children
I hope you are all getting on well with your home learning. Mrs Sawers tells me that her cats have been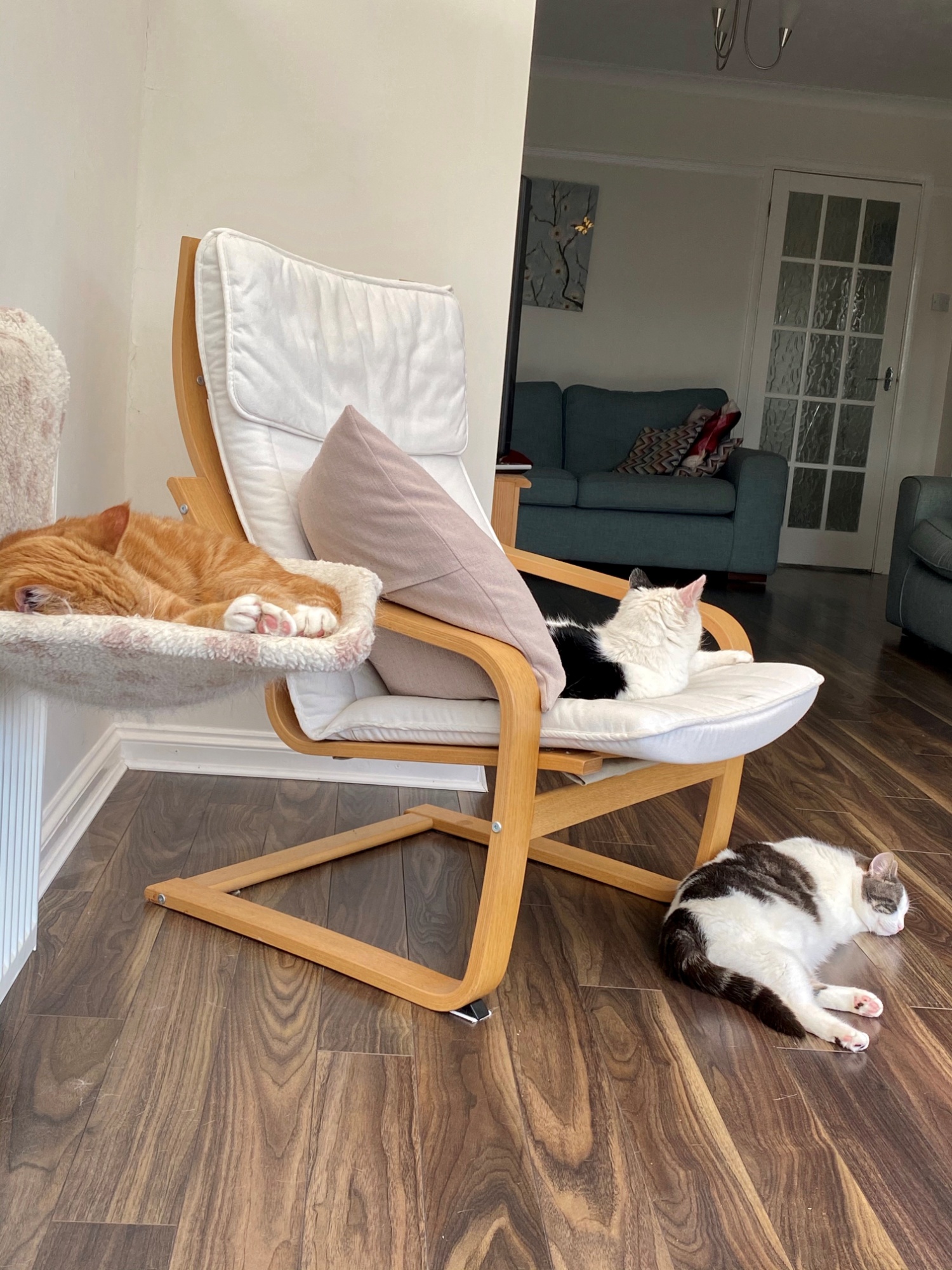 working so hard that they are now completely exhausted! It is the last day of the spring term and so there will be no more home learning until Monday 20th April but please keep reading as much as you can. Perhaps you will also find time to try some of the Easter creative activities- we're going to make an Easter tree, chocolate nests and two Easter gardens - one for our house and one for Olivia's Grandy who lives on her own. We won't be able to visit friends and family over Easter but perhaps you can think of some way to cheer someone up who might be missing you.
Keep sending your photographs and work to Miss Johnston by email to enquiries@uffingtonprimary.co.uk - we love to see what you have been doing!
Have a lovely time with your families over Easter.
Mrs Simms