Inspection Reports

The school was last inspected by OFSTED in October 2008 and was judged to be 'Outstanding'.
As an outstanding school, we are not subject to regular inspections although our results are monitored on a regular basis by the Department for Education to ensure that standards are maintained.
As a Church School, we are also subject to regular denominational inspections under Section 48: Inspection of Denominational Schools.
We were last inspected in May 2018 and were, once again, judged to be 'Outstanding'.
---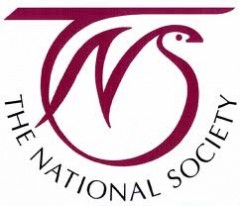 National Society Statutory Inspection of Anglican and Methodist Schools Report
Please use the link below to download and view reports.