OFSTED Report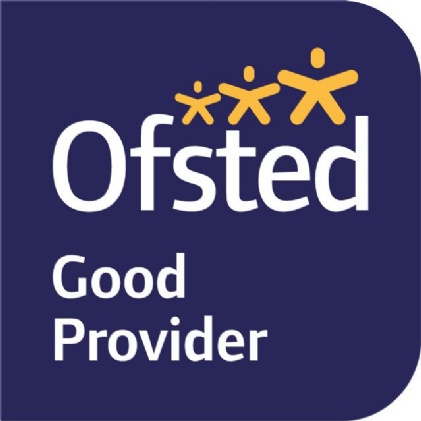 Please find attached the inspection report following our recent visit from OFSTED. We are delighted to inform you that we have been graded as 'Good' overall and are particularly proud of the 'Outstanding' judgement for Personal Development, which we believe is the foundation of producing well-rounded individuals.
The grading reflects the current inspection framework which is a very different model driven by the curriculum (Quality of Education) rather than test results.
The current inspection framework has only been in place since last September. Since then, the school has been reviewing the structure of its curriculum and the inspector was impressed with progress to date.
As the Quality of Education judgement was 'Good', the highest grade achievable for other areas was 'Good' – this is different to previous frameworks.
We are very pleased with the outcome of the inspection. We are a better school than we were eleven years ago, and are delighted that this is reflected in our current grading.