Five Days; Five Ways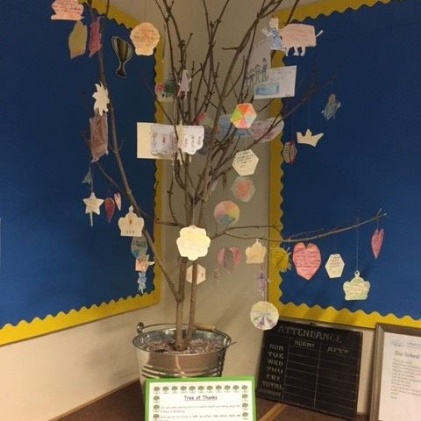 School prepares for Mental Health Awareness Week
Since the beginning of this term, we have been focusing upon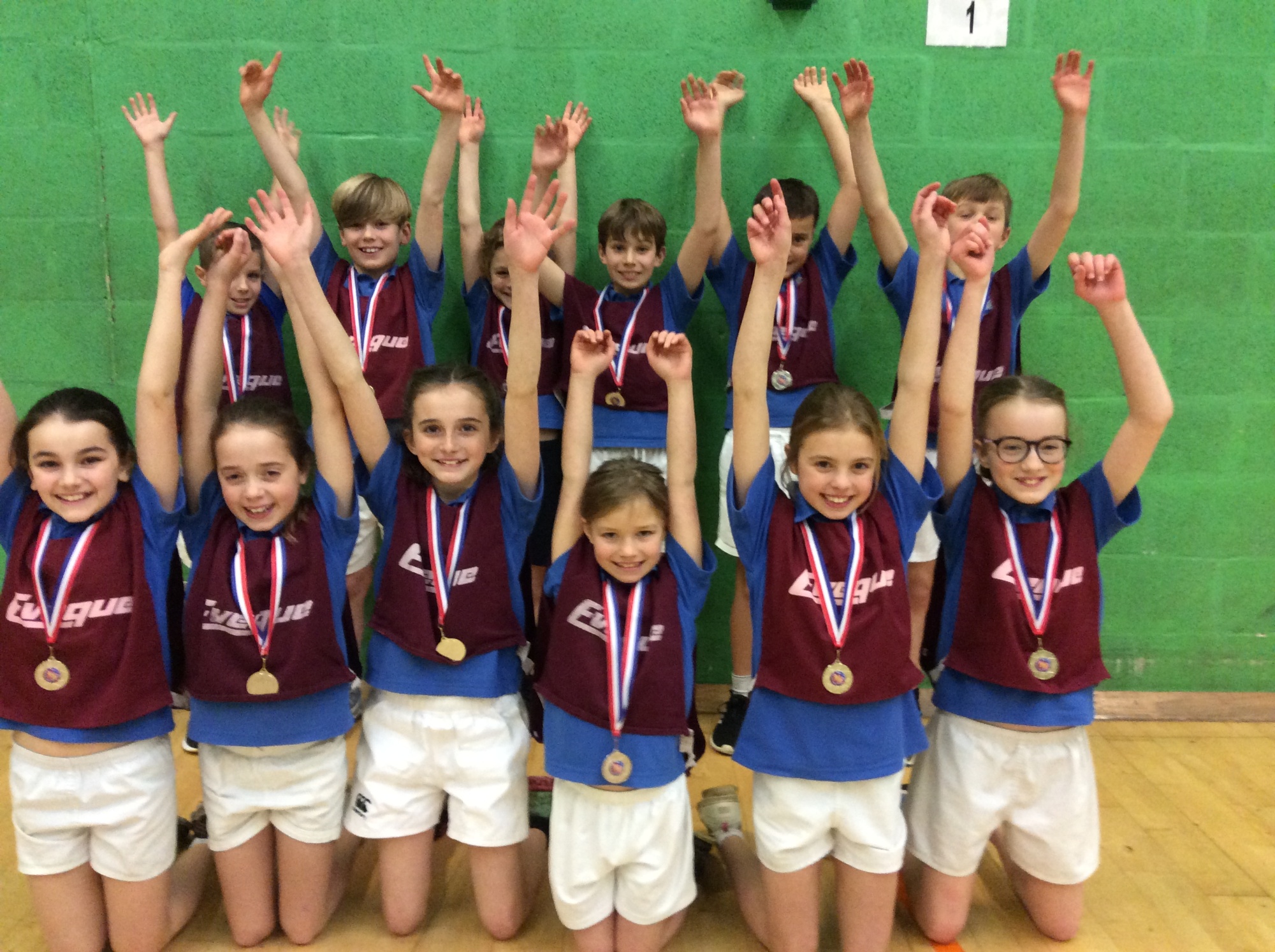 awareness of mental health and have adopted the 'Five Ways to Well-being' programme developed by Stamford schools in conjunction with local charity Mindspace. This week the children have completed their Tree of Thanks and have enjoyed an inspirational talk from Sarah Outen MBE.
The Indoor Athletics team were placed second in the South West Lincolnshire championships last Friday and yesterday, the football team won their match against St George's 4-1.
Next week in Mental Health Awareness Week and the whole school will be engaging in a project which we have called 'Five Days; Five Ways'. Each day the children will focus upon one of the Five Ways to Well-being and this will be extended before and after school at Reach for the Stars.