A busy week to end the term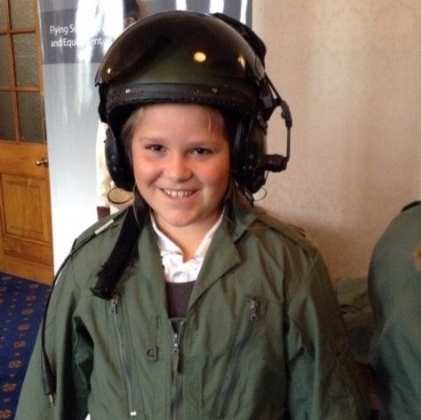 It has been a busy week with two classes having particularly exciting experiences: Mrs Clayton's class welcomed Andrea from Peterborough Museum who led a workshop to help the children learn about old toys. Many thanks to the PTA for funding this event!
On Wednesday Years 5 and 6 visited the RAF College at Cranwell. They started the day with drill and then learned about some of the first cadets. They tried on a range of uniforms and then had a tour of the college to learn about some of the famous people associated with the RAF. This was a great opportunity to open the children's eyes to the opportunities that a career in the RAF offers.
The children marked half term with a Mufti Day and PTA cake sale. School is now closed until Tuesday 29th October. Our Open Evening takes place on Monday 11th November at 6:30pm with the Head's address at 7pm. If you are seeking a school place for September 2020, please do come along - a warm welcome awaits you!