Knex Challenge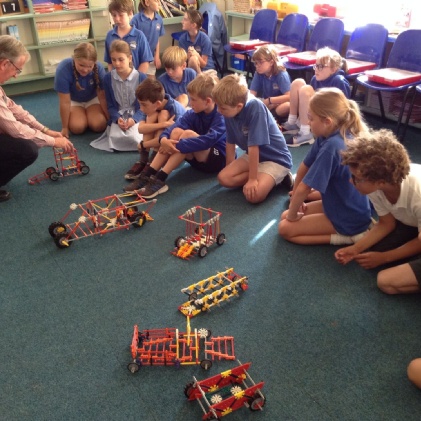 Y5/6 enjoy a morning of engineering fun!
We were delighted to welcome Mr Warren of the Educatio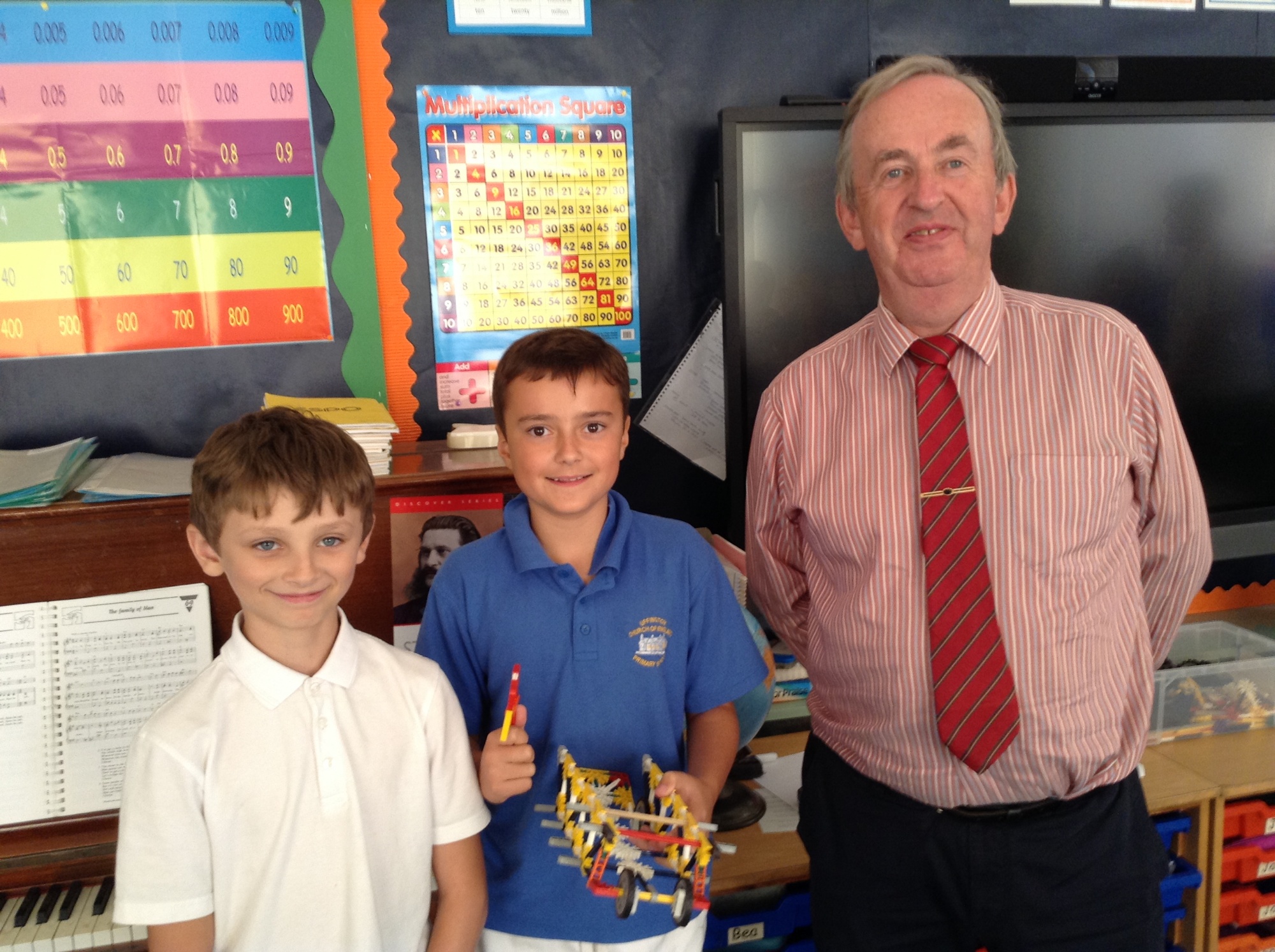 n Business Partnership for this year's Knex challenge which was inspired by the D-Day landings: the children were asked to create a model landing craft incorporating a ramp with a locking mechanism to off-load the soldiers. Each model was judged on its design and the distance travelled. After an exciting final, the winners were William and Heber with 'The Cracken'.