A New School Year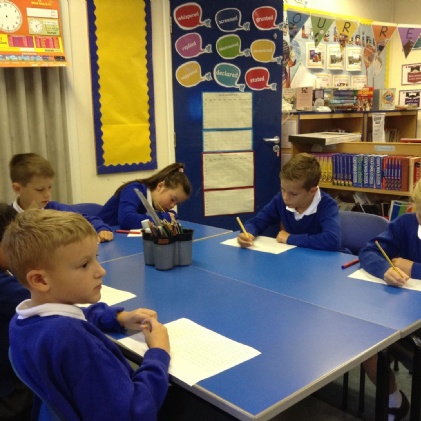 Welcome back to school after the holidays, and a particularly warm welcome to our new families
Term has begun this morning and it has been wonderful to see all our families again, as well as to welcome our new families and our new Sports Apprentice, Mr Loftus.
We now have 96 children on roll with fifteen children in the Reception class. The first children arrived to join our new wrap-around care provision 'Reach for the Stars' at 7:30am and this service will be available every day until 6pm. We are delighted to welcome Mrs Sharalyn Hayter as setting manager, and to let you know that Mr Will Stacey has taken up the position of Assistant following his successful completion of his Sports Apprenticeship at Uffington School last year.
Over the coming days we shall be uploading this term's dates to the website as well as information about the curriculum for the coming year. We shall be holding an Open Evening for prospective families looking for a Reception place in 2020 on Monday 11th November at 6:30pm.