Sarah Outen MBE visits school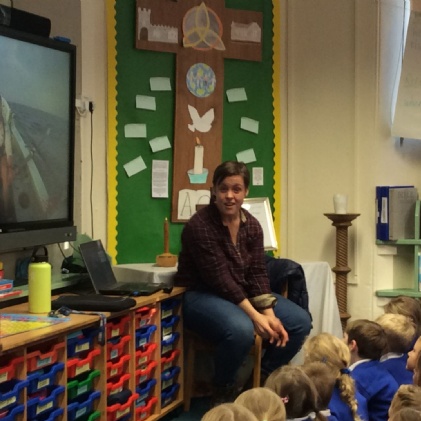 We were delighted to welcome Sarah Outen back to Uffington on Thursday...
In November 2015, Sarah completed her most recent expedition London2London: Via the World, an attempt to row, cycle and kayak 25,000 miles around the Northern Hemisphere. The journey took four and a half years and was all the richer for not turning out exactly as planned.
The children greatly enjoyed Sarah's talk and were inspired to dream of adventures they might have as they grow up.