Admissions September 2019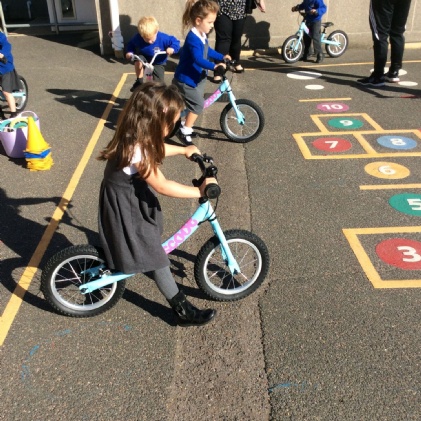 It was wonderful to see so many prospective parents at this year's Open Evening. If you missed this opportunity to visit Uffington School, it is not too late to arrange a visit during the school day. Please contact the school office to make an appointment.
Lincolnshire School Admissions are now open. Applications are made on-line - please visit:
https://www.lincolnshire.gov.uk/schools-and-education/school-admissions/
Applications must be made by 15th January 2019 with offers being made on 16th April 2019.