Y5/6 eSafety Workshop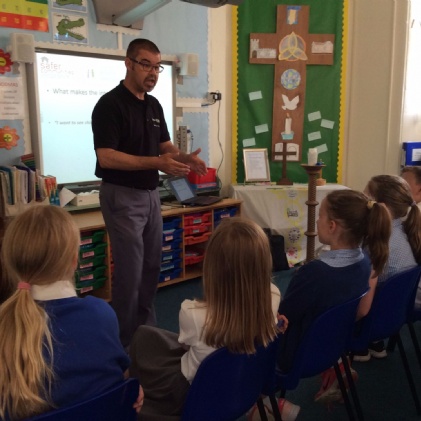 Y5/6 learn how to keep safe online...
On 6th June, Neil Bontoft of the Lincolnshire Stay Safe Partnership visited school to lead an eSafety workshop for children in Years 5 and 6. The children had the opportunity to reflect upon the benefits on the internet while also developing their awareness of how to keep safe online.
The latest Parents' eSafety Newsletter from Alan MacKenzie focuses upon You Tube and can be accessed through the link below.