School features on Radio 2 Breakfast Show!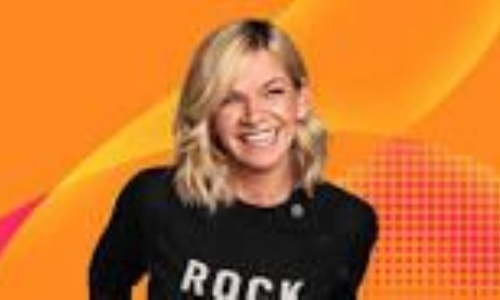 Yesterday, we had a surprise visit from Richie Anderson when the Zoe Ball Breakfast Show visited Uffington. Richie interviewed Mrs Simms, dropping hints about why they were with us.
And then the great reveal: Beatrice in Y2 was presented with her green Blue Peter badge in recognition of her
contribution to promoting care for the environment as part of Radio 2's 'Let it Grow' campaign. Beatrice had made goodie bags containing seeds, a Bee Kind badge, a pencil and information leaflets about how to attract bees and birds into gardens. Beatrice was also presented with the school's Hassall Family Award for Outstanding Achievement in the Community.
She will now travel to London to be filmed for Blue Peter; look out for the programme to be broadcast on 28th July starring our very own Beatrice!