Back in the Swing of Things!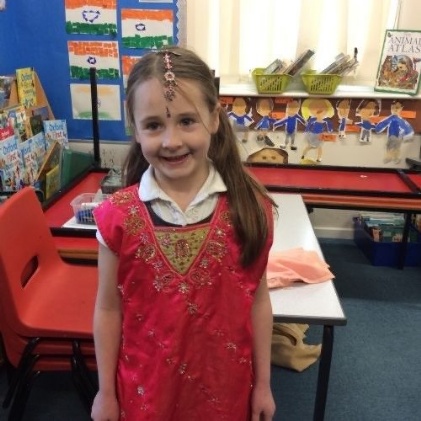 We've had a busy week here at Uffington...
This week, the Foundation Stage and KS1 enjoyed a spectacular Indian Experience Day led by Sunita Patel. Sunita shared stories and encouraged the children to engage in art and dancing to help them learn about Indian culture. Please see our gallery on this website to see all our lovely photos.
Meanwhile, KS2 welcomed Inspire+ Ambassador, Dai Greene, to school to talk about Achieving Goals. Dai is a professional track and field athlete who has overcome epilepsy to specialise in the 400m hurdles; he has represented Wales and Great Britain at the highest level. Dai has been captain of the Great Britain athletics team on three occasions, most notably at the London 2012 Olympic Games.