Visit to Spalding Gentlemen's Society Museum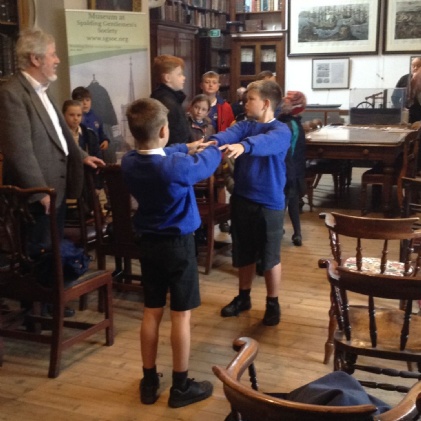 Years 5 and 6 are fascinated by the history of the Fens...
Yesterday, Years 5 and 6 visited the Spalding Gentlemen's Society Museum to develop their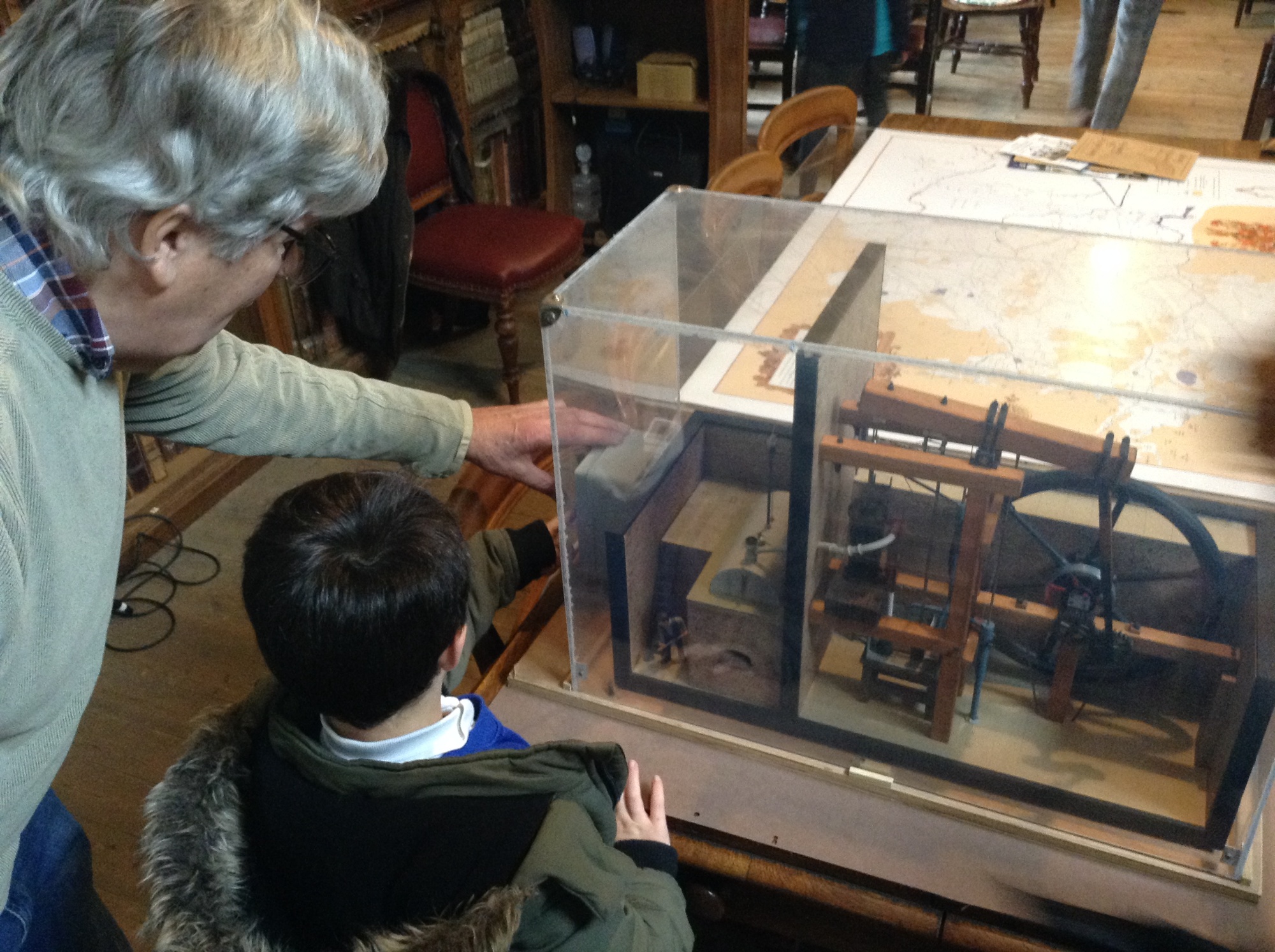 understanding of the geography and history of the Fens. The children observed the changes in the landscape as they left Uffington and made their way to Spalding and, with the help of Dr Baldwin's altometer app, were able to track the height of sea level along the way. They were fascinated by the museum, its building and artefacts, especially the working model of the water pump, and really enjoyed listening to Mike and Graham who explained why the Fens were drained. Many thanks to Dr Baldwin and Mr Webber-Jones who made this visit possible and even arranged for the homeward journey to be through the fenland of south Lincolnshire. As always, the children conducted themselves impeccably and were a credit to the school and their families.