We mourn the death of HM Queen Elizabeth II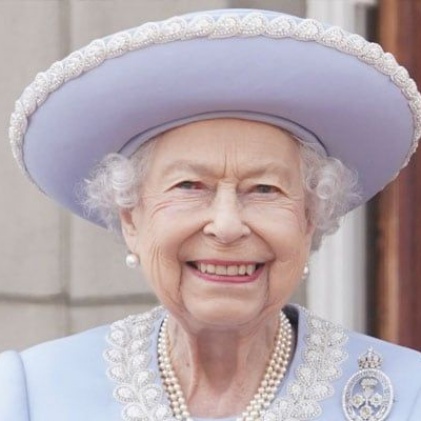 Our school family is extremely saddened to hear of the death of Her Majesty Queen Elizabeth II. She and the entire Royal Family remain in our thoughts and prayers at this sad time. Please note that school will be closed on the day of Her Majesty's funeral, Monday 19th September.
Gracious God, we give thanks for the life of your servant Queen Elizabeth, for her faith and her dedication to duty.
Bless our nation as we mourn her death and may her example continue to inspire us; through Jesus Christ our Lord.
Amen