The End of another School Year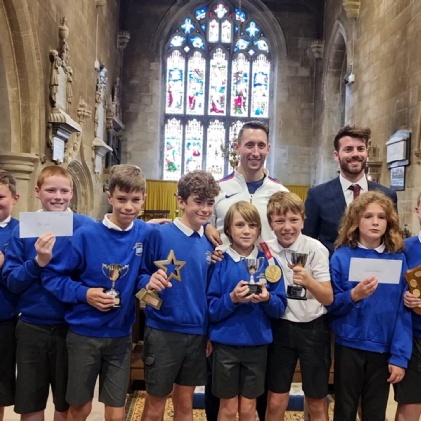 The school year is marked with a very special Leavers' Service and Prizegiving
The school year came to an end on 22nd July with a wonderful service of celebration in Uffington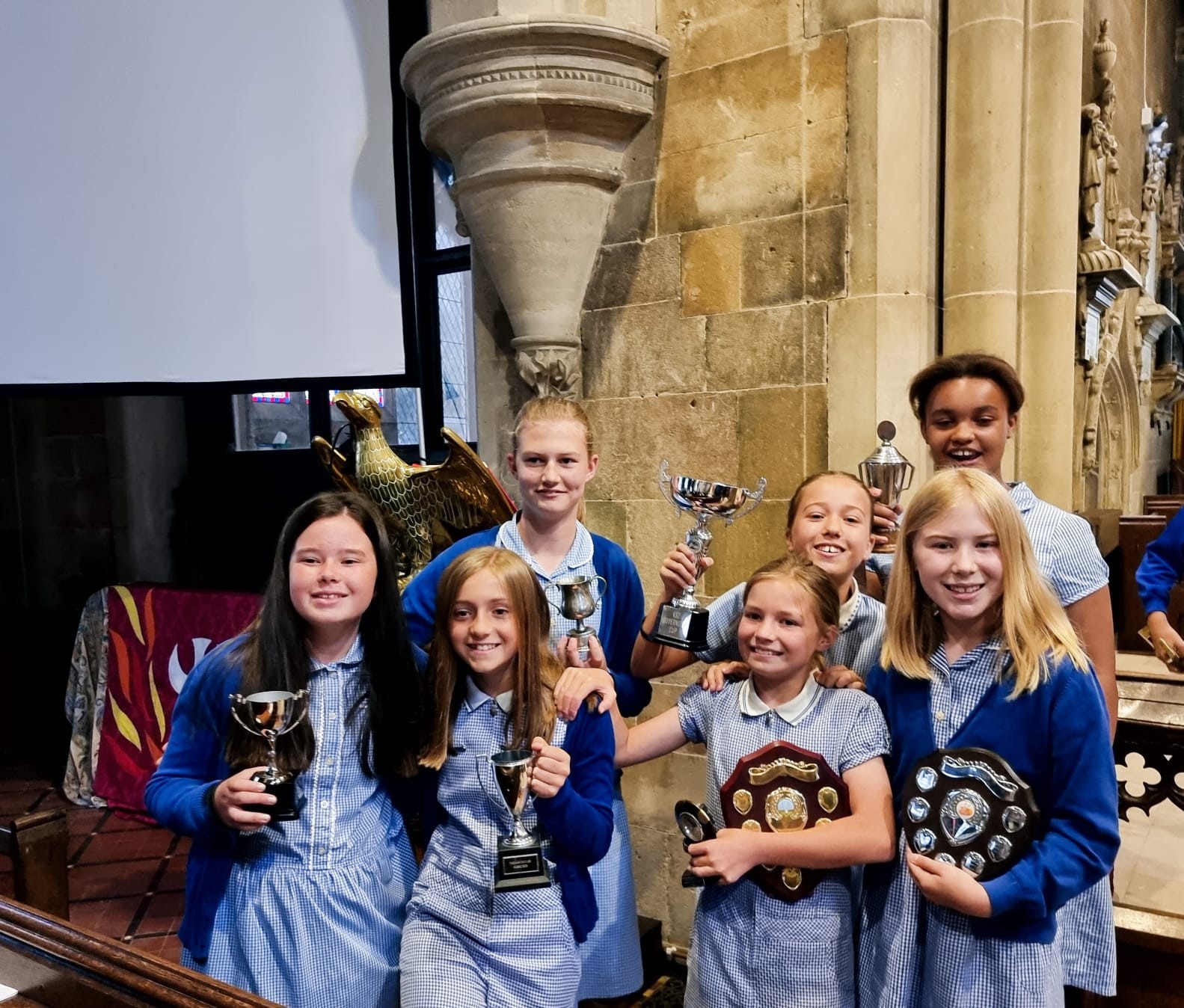 Church. We were delighted to welcome Paralympian Jonathan Broom-Edwards as this year's guest of honour. Jonathan presented the prizes and talked about overcoming challenges on his way to successfully winning a Gold Medal in the Paralympics. A team of Y5 parents prepared a fantastic lunch for our Year 6 leavers, their families and friends.
A huge thank you to all who made this event so special.
School is now closed for the summer and will re-open on Tuesday 6th September. Staff will be on site from Friday 2nd September. Should you wish to contact us over the holidays, please email Mrs Lawson enquiries@uffingtonprimary.co.uk and she will get back to you as soon as she can.