Celebrating the end of Christmas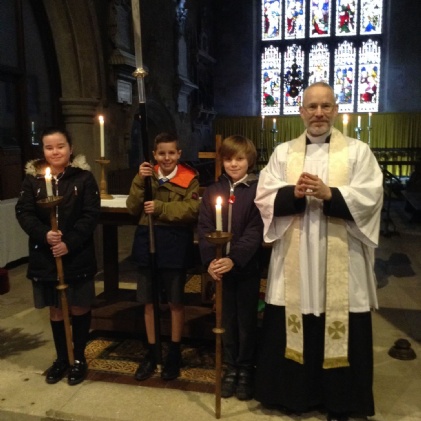 The whole school went to church this morning to celebrate Candlemas...
We were delighted to be able to join together with families and friends for a service in church. The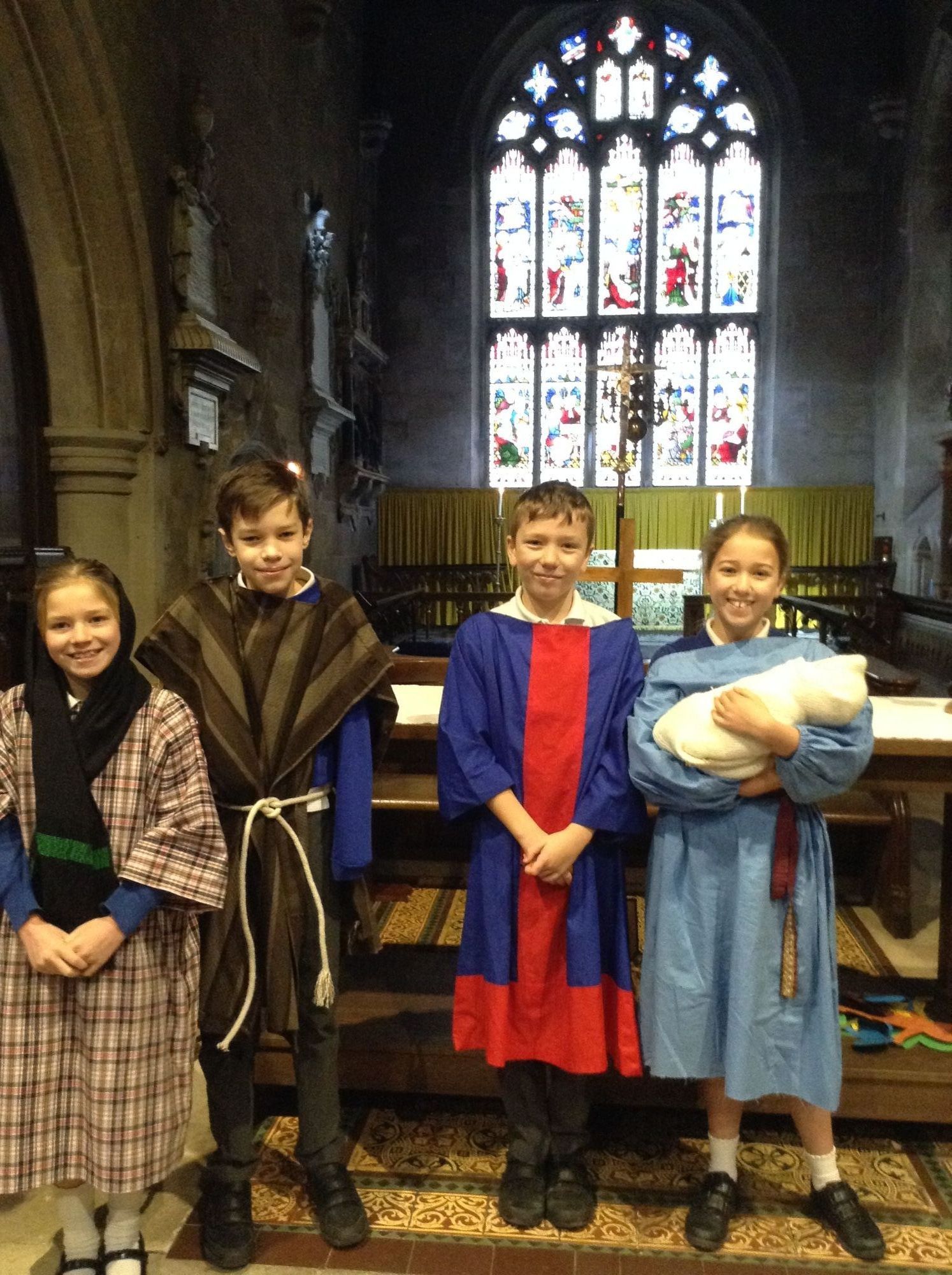 Candlemas service was led by Fr Aran with assistance from children from Year 6 who led the procession at the beginning, read and acted the story of Jesus' presentation at the temple in Jerusalem.
Fr Aran reminded us that it is forty days since Christmas, giving out chocolate coins and fruit to remind us of all the good things we had. But it was Mr Gibbin who volunteered to eat the lemon representing Good Friday - imagine his surprise when the lemon opened to reveal a £5 note! This reminded us that we have to go through the suffering of Good Friday to reach the joy of Easter.