EYFS Phonics Meeting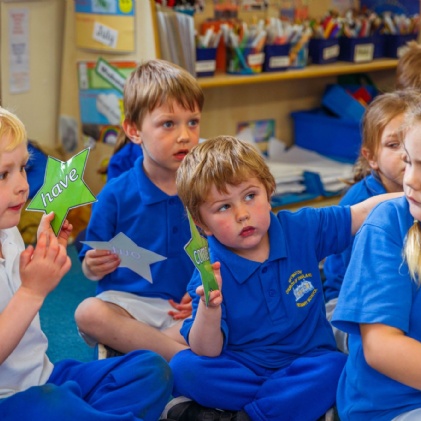 Phonics Meeting 10th November 2021
The annual Phonics Meeting for parents and carers of children will take place tonight, Wednesday 10th November at 6pm.
Miss Waters will talk about how phonics is taught in school and how you can help at home to develop these essential early reading skills. The presentation that will be used in the meeting can be accessed via the link below.
Please note that to keep everyone safe, and in the hope that as many people will be able to be with us as possible, this meeting will take place virtually. A link will be sent to all parents and carers of children in the Reception class prior to the meeting.