A busy half term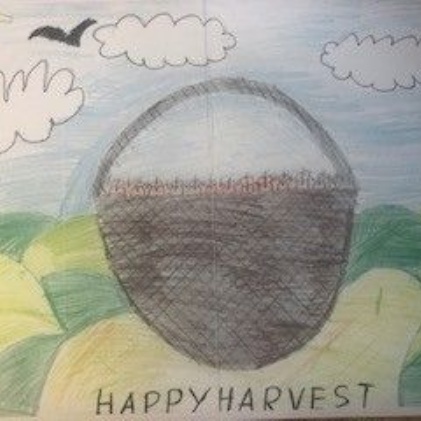 As we approach half term...
It has certainly been a busy half term here at Uffington but it has been wonderful to be able to share some of the events which make the first term of the school year special. We now have lots of clubs running after school and the Reception class and KS1 have enjoyed a trip to Fineshade Woods, while Years 3 and 4 spent a wonderful day at Burghley. Meanwhile, Years 5 and 6 have explored the village as part of their Geography studies, and visited the elderly to deliver cards and flowers to mark Harvest Festival.
Our new Reception children and new members of staff have settled in well and life seems almost back to normal. Today, we have said goodbye to our PE and Sports Apprentice Mr Judd - he will be greatly missed at Uffington and we wish him every happiness in his new job supporting PE in a school in Northamptonshire.
If you are looking for a school place for admission in September 2022, we are holding an Open Evening on Tuesday 2nd November between 6pm and 7:30pm - we would be delighted to meet you. There is no need to book but if you would like to register your interest in the school, please contact the school office: