Summer is here!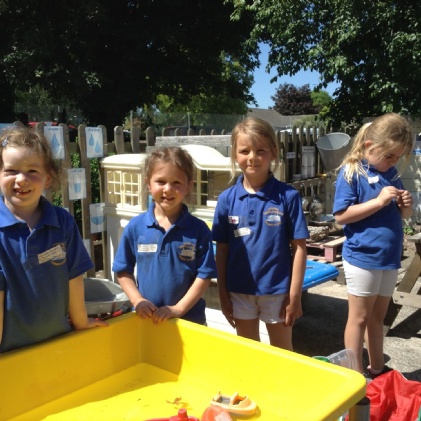 Summer has arrived as we return to school for Term 6.
We are all enjoying the glorious weather since our return to school on Monday. We have many plans for special activities over the coming weeks although some of them are dependent upon COVID restrictions being lifted - as soon as we know what we can do, we will let everyone know!
We shall be very sad to say 'goodbye' to Mrs Swanson at the end of this term after twenty-five years of service to our school. We are now in the process of appointing a new teacher to join Key Stage 2 and hope to find someone special to teach our children very soon. Further information may be found by visiting the School Vacancies page under News and Events.