A busy time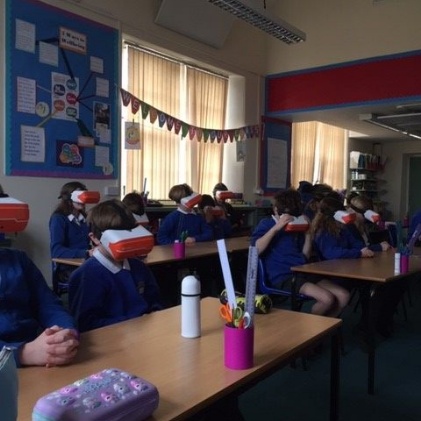 We've all been busy at Uffington School
It has not been an easy start to the year and so we have been determined to make the most of every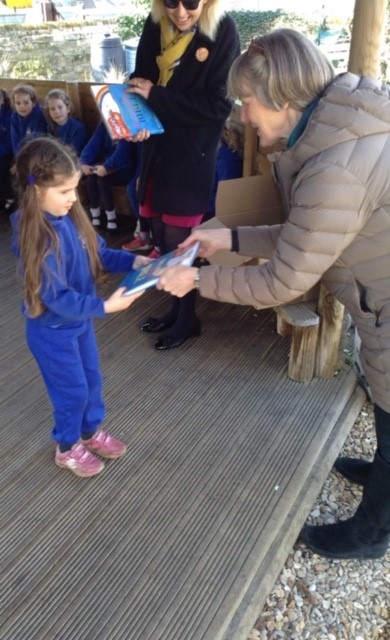 opportunity to enrich the children's learning experiences.
We continue to be committed to providing the highest quality teaching while also making learning fun. The PTA recently funded an amazing Virtual Reality Experience which was a huge success: the younger children explored virtual castles while Years 3 and 4 visited a virtual rainforest and Years 5 and 6 experienced a volcanic eruption. Individual classes have enjoyed a range of enrichment activities such as visiting the lambs at Croft Farm, delivering gifts around the village for Mothering Sunday and marking the National Day of Reflection with baking and arts and crafts. It is such a long time since the wonderful Open the Book team have been able to lead worship for our younger pupils but yesterday all our Year 1 children were presented with copies of the Storyteller Bible by Les Baillie from Uffington Church as a reminder of all the fun we might have before too long... Next week will include an Active Day complete with inflatable obstacle courses and Easter celebrations before school closes on Wednesday.
Please click on the link below to read this week's newsletter.