Looking forward to 8th March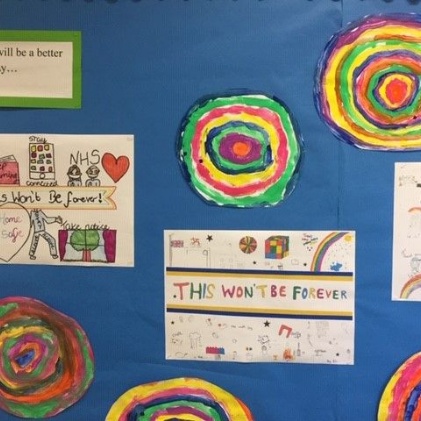 We are looking forward to the return to school...
I am pleased to confirm that school will reopen to all pupils on 8th March. We are in the process of reviewing the Uffington COVID Plan and will share this next week.
Please click on the link below to see the latest newsletter.