PTA Update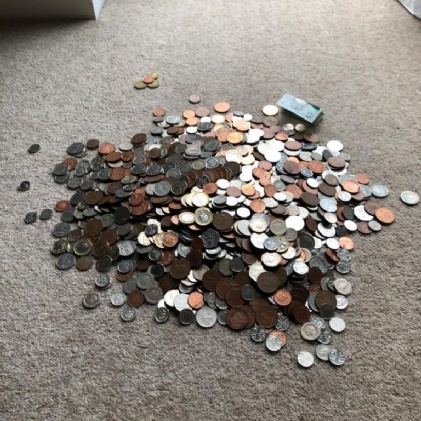 Although we cannot hold our annual Christmas Fayre, we have been working hard to plan alternative fundraising activities. We are in the process of planning a Silent Auction for December and would encourage as many parents and friends as possible to both offer an item or service to be auctioned and bid for items offered by others.
Keep an eye out for further information on Parentmail next Monday 16th November
Well done to all the children who completed the Smartie Challenge which raised an amazing £283.39 for PTA funds. The children really enjoyed selecting toys and games to support their emotional health and well-being on the last day of term and we are now in the process of organising an order. A huge thank you to the PTA for their generous gift of £200 per class for books too!