Thinking of Others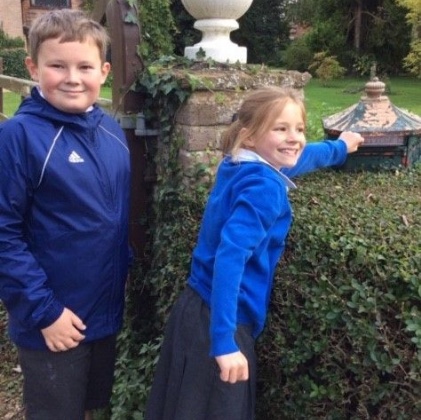 Harvest deliveries with a difference...
Y56 delivered hand-made Harvest Greetings cards to the elderly of the village last week. Although we weren't able to knock on doors and present the cards in person, we have been greatly touched by the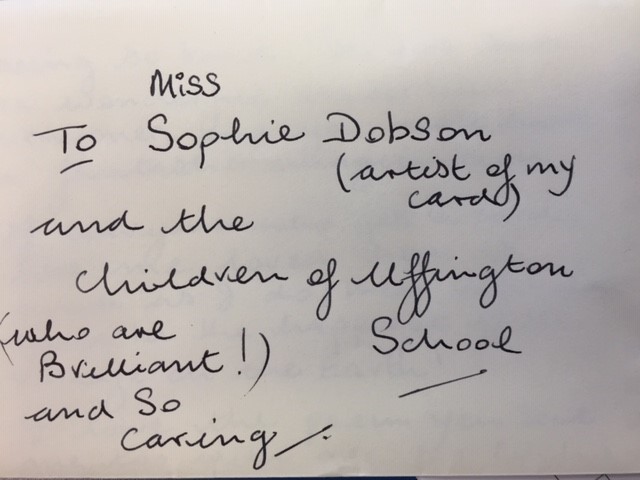 letters of appreciation we have received, with many recipients expressing their gratitude for the efforts made by the children to think of others during these difficult times.
Click on the link below to read the Lincolnshire Benedicite written by Peter and Paula Lister which was enclosed with each card in place of our usual posy of flowers.